Commercial Financing For Your Business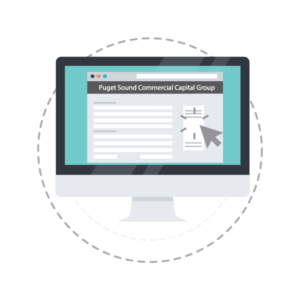 We Know How to Handle Commercial Finance
At Puget Sound Commercial Capital Group, we know what it takes to handle your commercial finance needs. We understand that your business has unique requirements, and our professionals do everything they can to help you meet your goals. We not only help businesses that are large corporations, but take care of our clients with smaller businesses as well. With loans and other funding options that meet your specific needs, you can count on us for all the financial help you're looking for.
Loan Types Available
Puget Sound Commercial Capital Group offers various loans for our various customers. With so many different aspects of business, we strive to provide a solution that will work the very best for you. Some of the types of business loans that we offer are:
Heavy Equipment Leasing
Commercial Real Estate Loans
Hard Money Loans
Mezzanine Financing
Joint Venture Loans
We also offer a lot more, ensuring that your company can cover every base. With years of experience in the industry of finances and loan options, our professionals will help you discover which option will work the best for your situation.
Getting Started Today
Whether a merchant cash advance is on your mind, or a commercial real estate loan, Puget Sound Commercial Capital Group has got what you're looking for. Contact us today to get started with financing that works for you.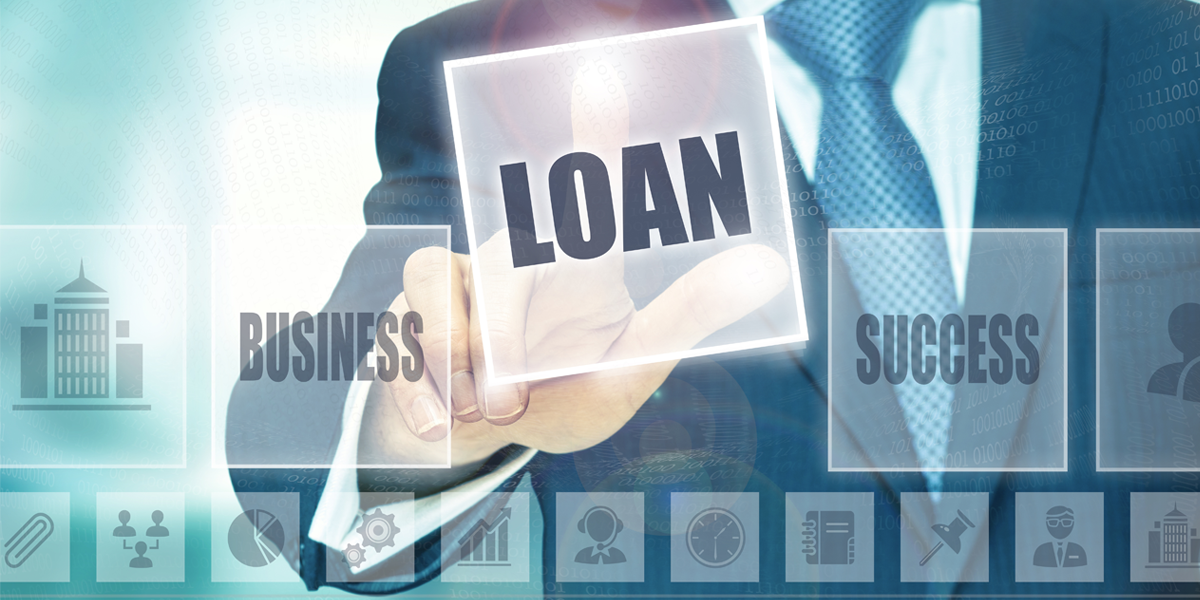 Have you been in business at least one year? Do you generate more than $10k in monthly revenue? If so, complete our simple online application to get started.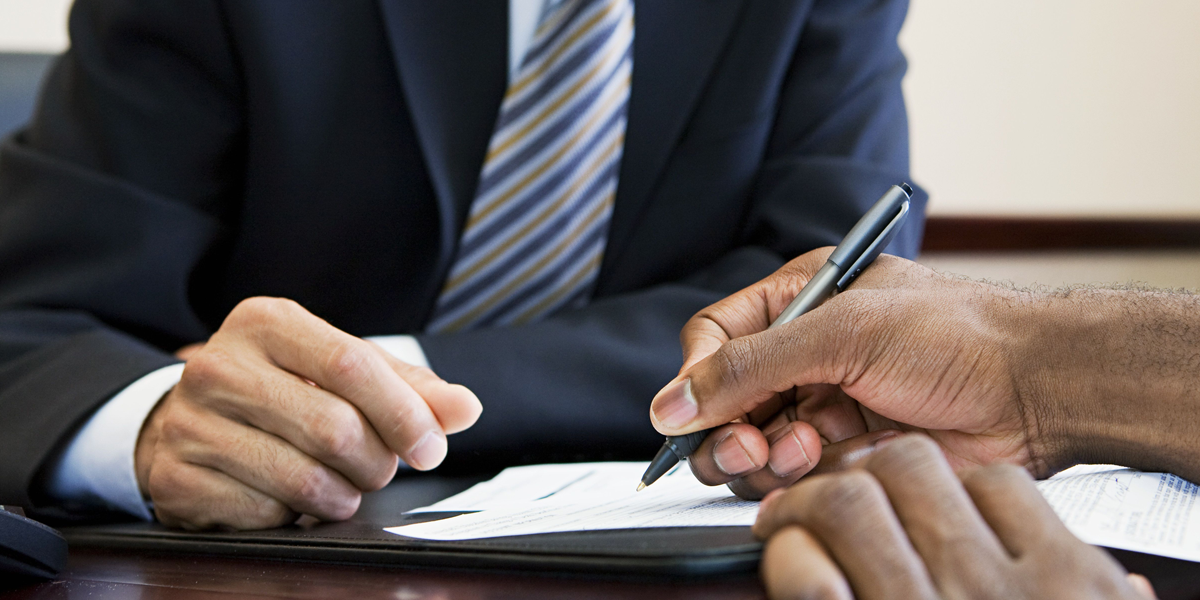 After applying, you will receive an email confirmation and one of our dedicated loan consultants will contact you by phone.


Unlike a lot of online lenders offering "instant approval," we want to discuss every option available for your distinct situation. This ensures you get a loan that truly works for you and your business.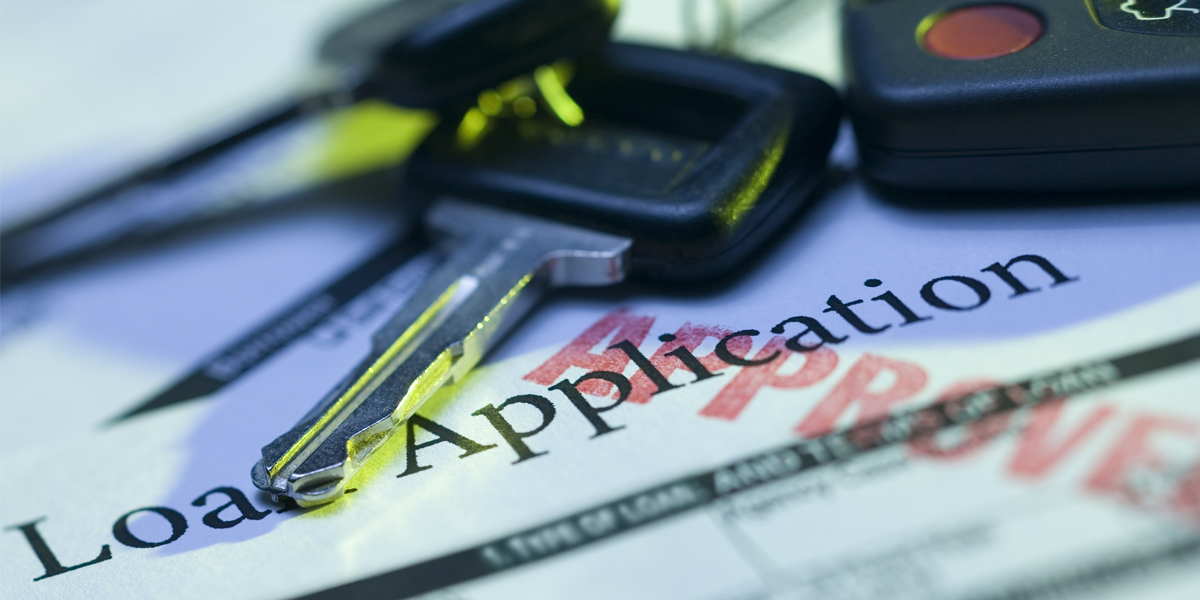 Unlike a bank, we aren't going to ask you for an endless stream of documentation. To process your loan, we just need a few simple items:

Your four most recent bank statements
A signed credit check authorization form
Your loan consultant will send you a secure link to the credit form and can even help you gather your statements from the bank.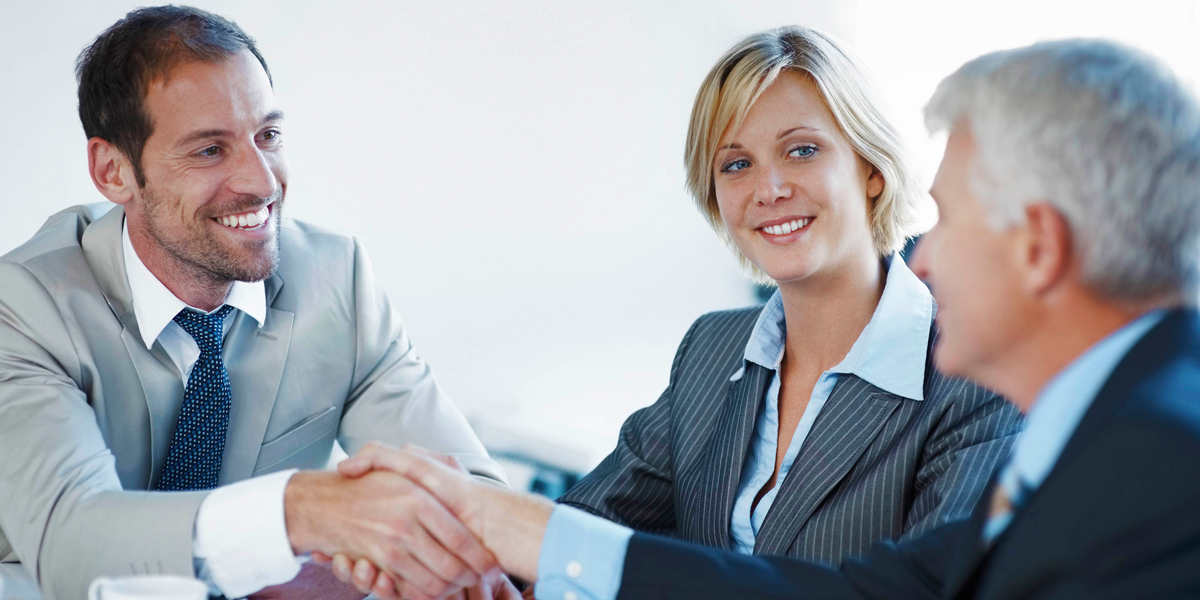 As soon as we receive your documentation, you will receive the terms of your loan offer. If you agree to the terms, you're just one quick step from funding.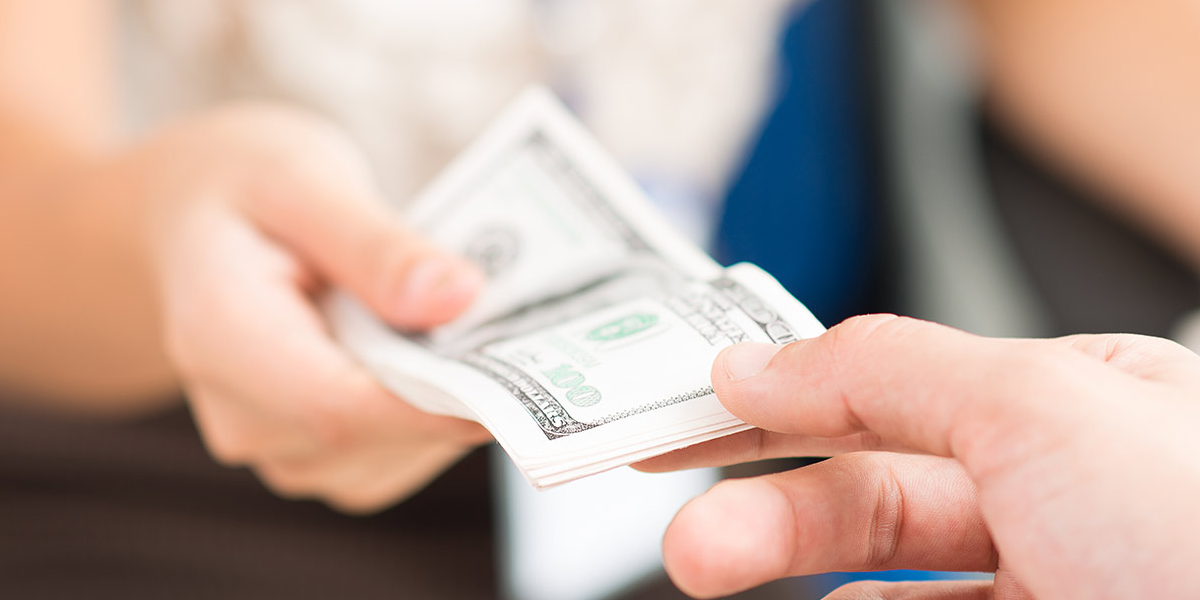 The final step in the process is to sign the official loan documentation, which your loan consultant will send via secure email for signature.


Once you return and sign, the funds will be transferred to your account by the end of the business day. And you can get back to running your business.